ISMAR 2011 took place in the beautiful city Basel in Switzerland during 26-29 Oct, 2011. AEL had a great presence at ISMAR this year. We presented one paper about Argon, one paper about design patterns in handheld AR games. We also presented one poster about parallax view, and two demos (about Argon and handheld AR games). We are very excited to learn that our design pattern paper won the best AMH paper, and our poster won the best poster!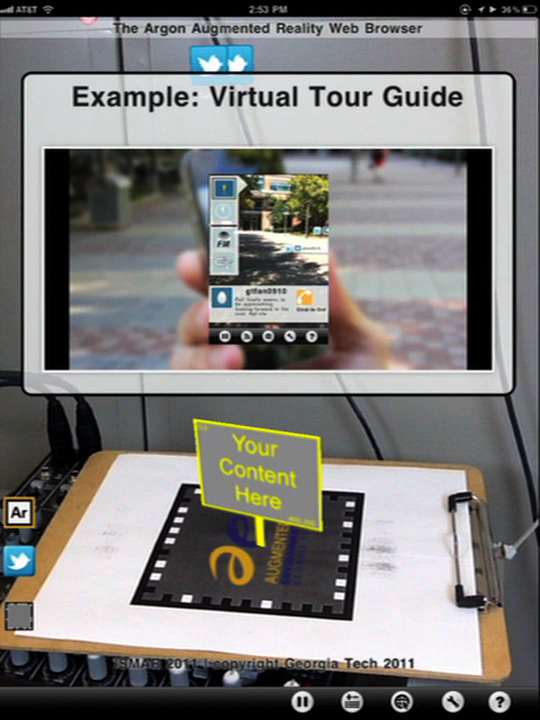 Fig. 1. Argon Interface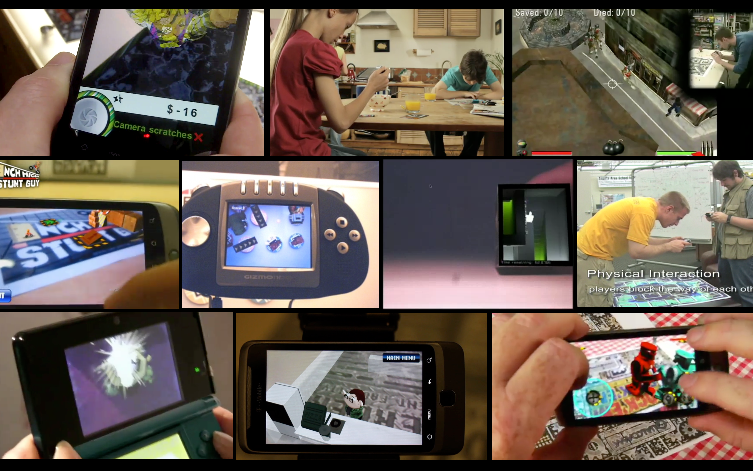 Fig. 2. Examples of HAR design patterns
Next year, ISMAR2012 will be hosted in Georgia Tech. See you in Atlanta, Georgia!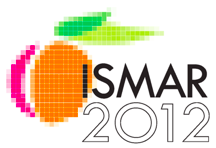 Reference:
2011
.
"Virtual Transparency: Introducing Parallax View into Video See-Through AR."
Paper presented at ISMAR '11
.
Switzerland
.
Basel
:
IEEE
,
239-240
.
.
2011
.
"The Argon AR Web Browser and Standards-Based AR Application Environment."
Paper presented at ISMAR '11
.
November 2011
.
IEEE
.
.
.